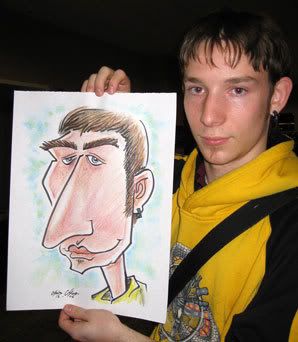 I was decently pleased with this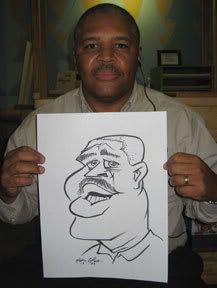 this is Ron, the night director at Great Wolf Lodge. He's a really cool dude. This is a quick one while he had a moment to sit and pose. I did a better one recently.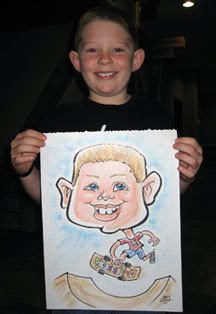 this is the 1st skateboarder body I've ever drawn. need to work on them.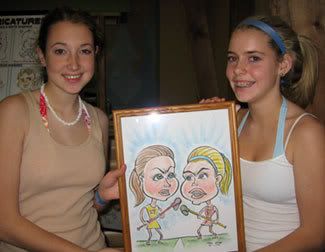 meh. didn't really push it much.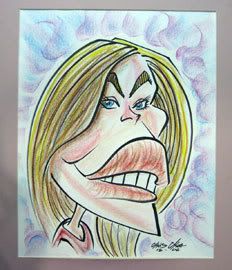 girl from that TV show "Grey's anatomy"-- Ellen Pompadoor or something.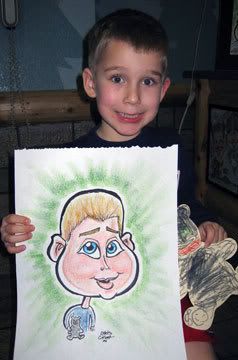 comments/crits always welcomed.

Lots more pics coming up!