here's some quick ones of come celebs. I didn't go crazy too much, they were for something that needed to be a bit more tamish--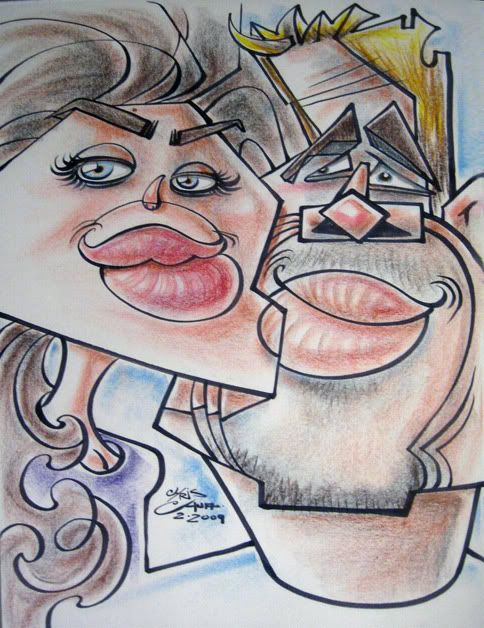 1. Brad Pitt & Angelina Jolie. quick one. eh, Jolie's likeness isn't that great. Pitt is ok.
2. Donovon McNabb.
photo of him
. Philadelphia Eagles Quarterback.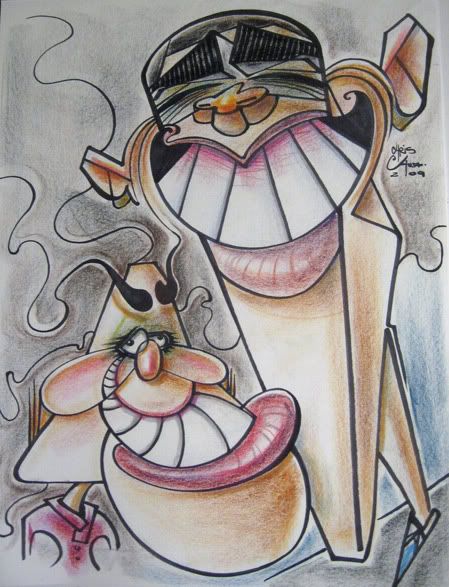 3. Barak Obama and wife Michelle.